7 November: Selamat Ulang Tahun, David De Gea dan Rio Ferdinand!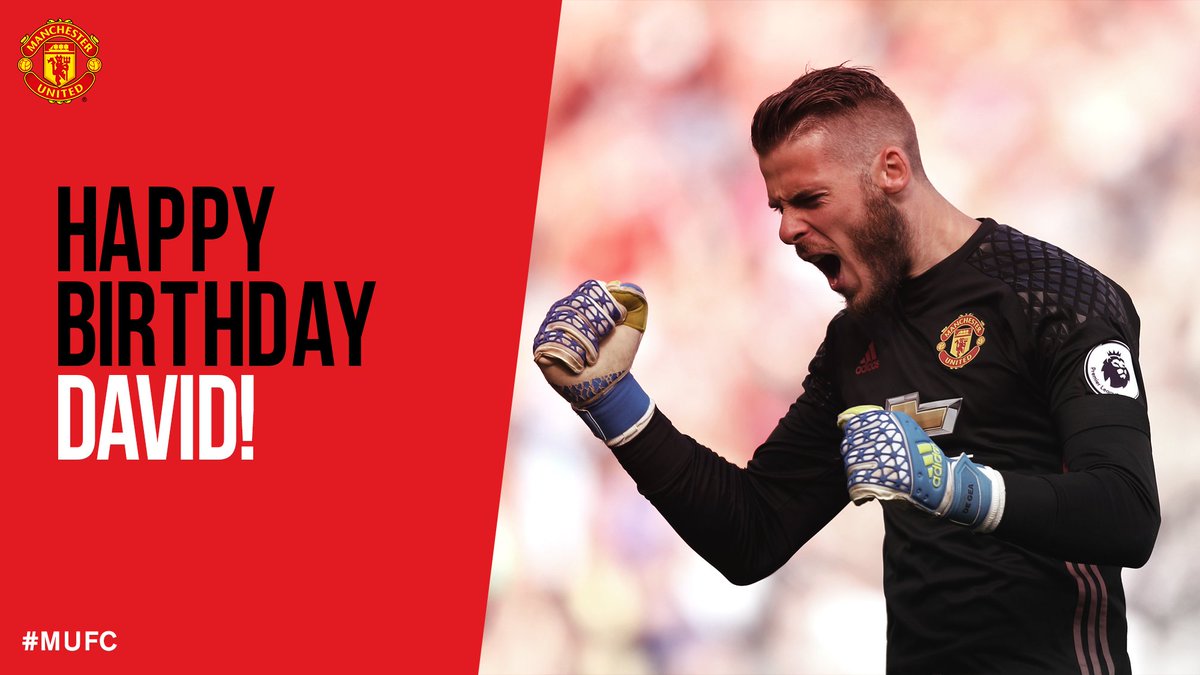 Hari ini, Selasa 7 November 2016, satu pemain dan satu legenda Manchester United merayakan ulang tahun. Kiper nomor 1 Setan Merah saat ini, De Gea, merayakan ulang tahun yang ke-26 tahun. Sementara itu, legenda Rio Ferdinand kini memasuki usia 38 tahun.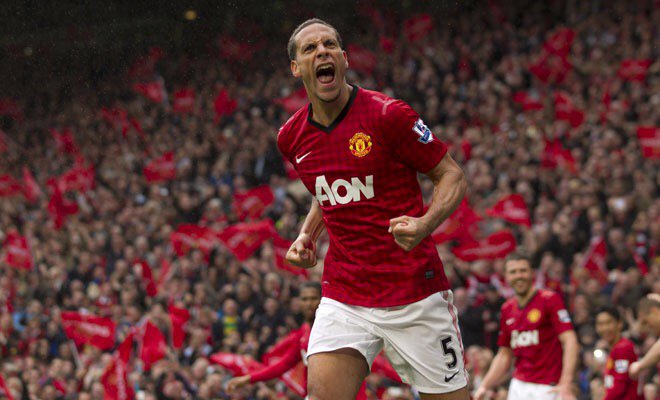 Rio Gavin Ferdinand dilahirkan di Denmark Hill, London, Inggris, tahun 1978. Dia memulai karir di akademi West Ham United hingga menembus tim utama. Setelah sempat dipinjamkan ke Bournemouth pada 1996, Ferdinand dijual ke Leeds United pada November 2000.
Tampil brilian dengan Leeds, Ferdinand menarik minat banyak klub, termasuk Manchester United. Ferdinand akhirnya merapat ke Old Trafford dengan biaya transfer sekitar £ 30 juta pada 22 Juli 2002. Dia pun menjadi bek termahal di dunia saat itu.
Wishes

#MUFC
Membela Setan Merah dari tahun 2002 sampai 2014, Rio membantu The Red Devils meraih 6 Premier League, 3 Piala Liga, 6 Community Shield, 1 Liga Champions, dan 1 Piala Dunia Antarklub.
Rio kemudian pindah ke Queens Park Rangers pada 17 Juli 2014 dengan durasi kontrak setahun sebelum akhirnya pensiun. Dia kini menjadi pundit BT Sport.
***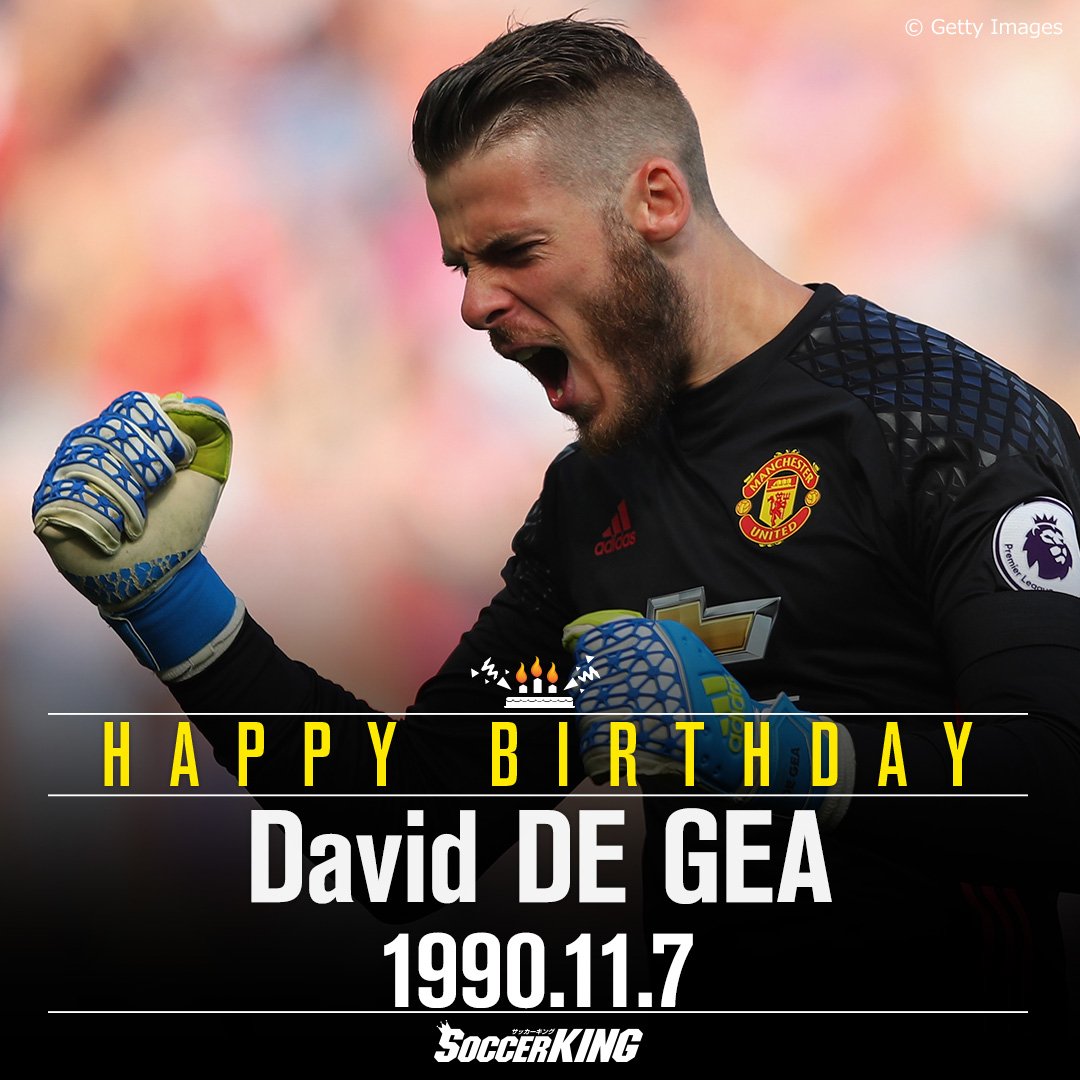 David de Gea Quintana dilahirkan di Illescas, Madrid, Spanyol, tahun 1990. Dia memulai karir dengan akademi Atlético Madrid hingga menembus tim utama. Tampil kokoh di bawah mistar, De Gea membuat United yang mencari pengganri Edwin van der Sar kemudian meliriknya.
De Gea akhirnya berlabuh di Theatre of Dreams pada 29 Juni 2011 dengan biaya £17.8 juta. De Gea yang saat itu berusia 20 tahun memecahkan rekor transfer bagi seorang kiper di Inggris.
Wishes

#MUFC
Tampil gemilang mengawal gawang Setan Merah membuat Real Madrid ngebet mencurinya dari Old Trafford tahun lalu. Setelah melalui saga transfer yang rumit – bahkan transfer hampir terjadi sebelum digagalkan mesin faks – De Gea akhirnya memilih bertahan.
De Gea pun menandatangani kontrak baru di Old Trafford sampai 2019. Dia merasa bahagia bekerja sama dengan manajer baru Jose Mourinho.
Sejauh ini De Gea sudah membantu Setan Meraih 1 gelar Premier League, 1 Piala FA, dan 1 FA Community Shield. (coi)
Best Wishes

#MUFC