AWARD: Marcus Rashford Raih Penghargaan sebagai The Rising Star of the Year 2016
UIMR – Pemain muda menakjubkan Manchester United Marcus Rashford mendapat pengakuan dalam gala penghargan Senin malam (14/11) dalam 2016 North-West Football Awards. Striker 19 tahun tersebut dinobatkan sebagai The Rising Star of the Year.
Penghargaan tersebut diberikan kepada Rashford berdasar pilihan fans. Namun, dia tidak bisa hadir untuk menerima penghargaan di Lancashire County Cricket Club karena sedang bertugas dengan timnas Inggris guna persiapan melawan Spanyol dini hari nanti.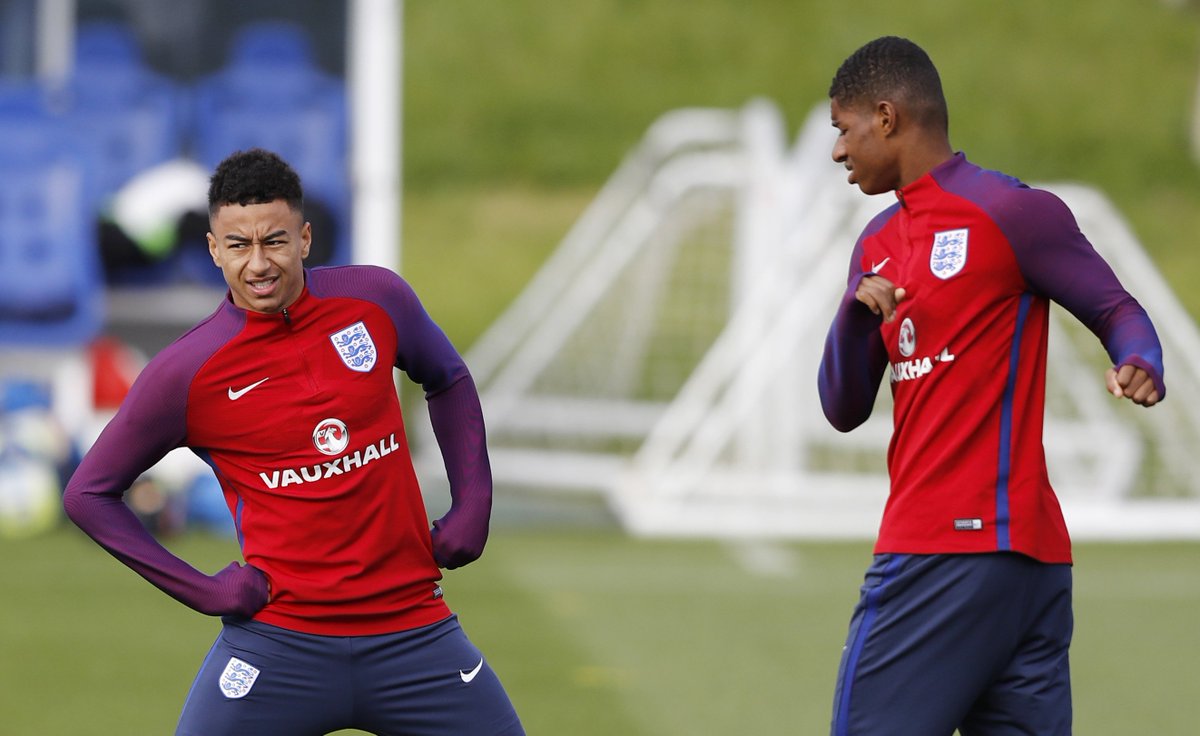 Penghargaan ini adalah pengakuan musim luar biasa dan talenta ajaib pemuda kelahiran Manchester itu. Rashford telah mencetak gol pada debut untuk United serta Inggris U-21 dan Inggris senior.
Dia melanjutkan bermain untuk The Three Lions di Euro 2016, satu bulan setelah membantu Setan Merah memenangkan Piala FA. Piala besar pertamanya dengan klub.
Selamat, Marcus! (coi)